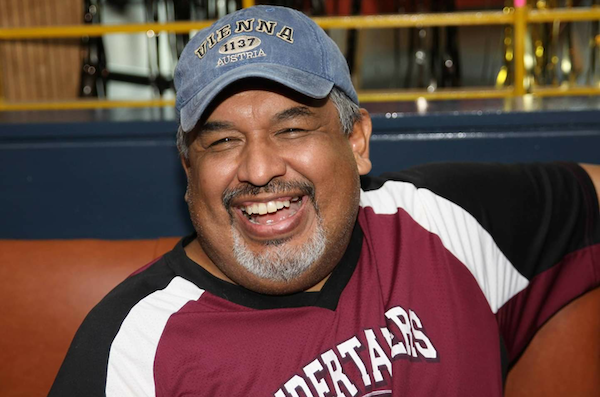 Candidate for Competition Coordinator
1. What is it about the Board position you would like to hold that most interested you in running for office?
I see it as an opportunity to bring new and fresh ideas to the sport I love out on the field and with my fellow softball Austin members while holding on to our values and traditions.
2. How will you contribute to the Board as a whole if elected?
Contribute my talents and experience to help move this organization forward.
3. Please list other volunteer commitments you have at this time.
Assist in coaching select ball for 12 and under.
What skills and knowledge are you willing to bring to our Board?
Planning: Very Experienced
Fundraising: Very Experienced
Program planning and evaluation: Very Experienced
Recruiting, hiring and evaluating personnel: Very Experienced
Financial management and control (budgeting, accounting): Very Experienced
Communication, public and media relations: Very Experienced
Public speaking: Very Experienced
Information technology: Some Experience
Writing, journalism: Very Experienced
Special events (planning and implementing): Very Experienced
[List other skills, knowledge needed by your board]:
USA Softball Official: Very Experienced
For the items you checked as "very experienced" or "some experience", please provide details.
In past employment, I have experience in HR where I gained experience for planning, fundraising, evaluating, recruiting, public speaking, writing and planning special events as well studies from college and many seminars. I have experience also from being a Front Office Mgr., Restaurant Mgr., Banquets Mgr., and Housekeeping Mgr. Through these different titles I gained experience in accounting, budgeting, payroll, payables and receivables.
Please attach a resume or provide a bio of your work experience, highlighting volunteer work.