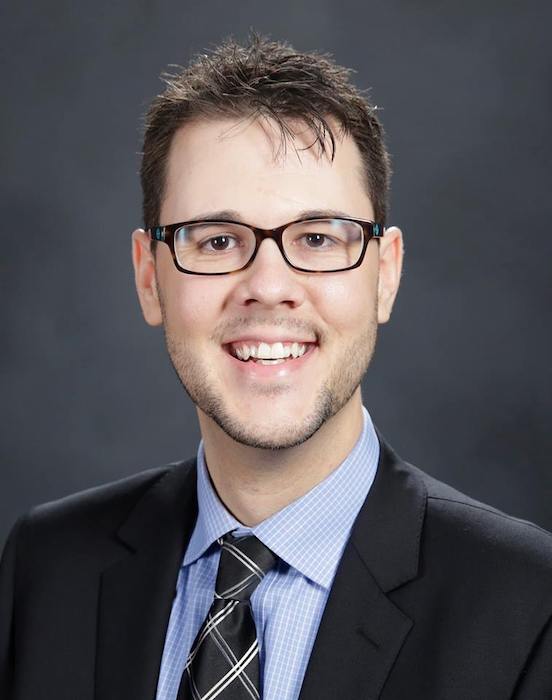 Candidate for Treasurer
1. What is it about the Board position you would like to hold that most interested you in running for office?
I see a need for the organization to come together more to increase not only growth in membership numbers, but a stronger retention.
2. How will you contribute to the Board as a whole if elected?
I can help bring Softball Austin closer to the LGBT Community by connecting it more closely with locally owned LGBT businesses and Employee Resource Groups.
3. Please list other volunteer commitments you have at this time.
I serve as Treasurer for the Board of Directors of the Austin LGBT Chamber of Commerce and for my Homeowner's Association. I am also the Vice President of Sponsorship for the Austin Police Department's Citizen's Police Academy Alumni Association. I have been a member of the Austin Gay Men's Chorus for 5 years and sing in the Tenor 2 section as well as work on various committees for the organization.
Summarize your experience with Softball Austin.
I play for the Austin Magnums franchise E Team and am currently in my second season.
What skills and knowledge are you willing to bring to our Board?
Planning: Very Experienced
Fundraising: Some Experience
Program planning and evaluation: Very Experienced
Recruiting, hiring and evaluating personnel: Very Experienced
Financial management and control (budgeting, accounting): Very Experienced
Communication, public and media relations: Very Experienced
Public speaking: Very Experienced
Information technology: Little or No Experience
Writing, journalism: Very Experienced
Special events (planning and implementing): Very Experienced
For the items you checked as "very experienced" or "some experience", please provide details.
I am currently the Treasurer for two Boards of Directors and have several years experience in accounting, payroll and budgeting. I speak and perform on many occasions and host various events. I own my own business as well, so I have Networking skills, communication skills, and management skills.
---