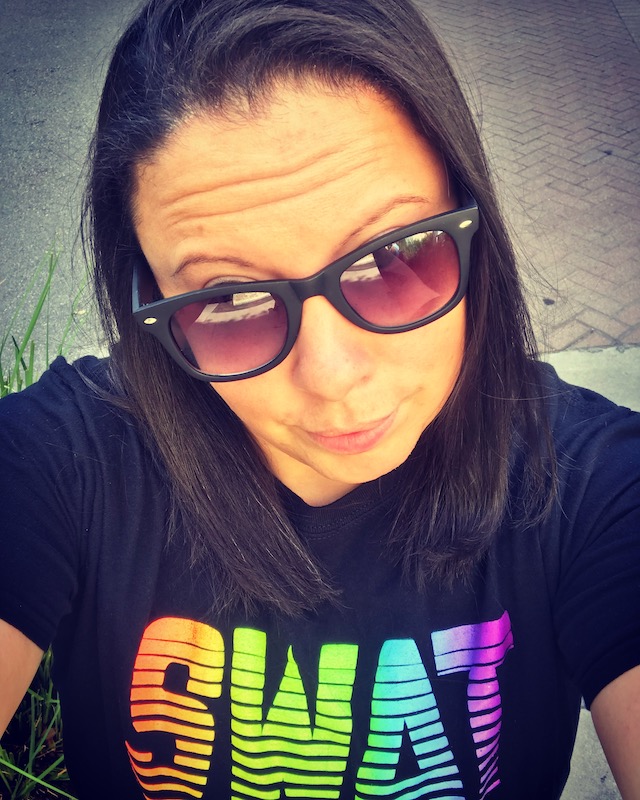 Candidate for Public Relations/Social/Fundraising Coordinator
1. What is it about the Board position you would like to hold that most interested you in running for office?
Public Relations
2. How will you contribute to the Board as a whole if elected?
I have years of experience with promoting, event coordinating, and marketing throughout the LGBTQIA+ community. I wear many hats here at BT2, I am currently the general manager, I bartend, DJ, create all flyers and logos, and run all the events.
3. Please list other volunteer commitments you have at this time.
Co-chair for the ASANA marketing committee
Summarize your experience with Softball Austin
I have been in the league for 10 starting with Sisters Edge and to eventually forming my own Austin Swat about 4 years ago. Last year we our team won the ASANA Softball World Series and of course it is my highlight of all the hard work we put in. I am currently on my 4th year on the board as the Operations Coordinator.
What skills and knowledge are you willing to bring to our Board?
Planning: Very Experienced
Fundraising: Very Experienced
Program planning and evaluation: Very Experienced
Recruiting, hiring and evaluating personnel: Very Experienced
Financial management and control (budgeting, accounting): Very Experienced
Communication, public and media relations: Very Experienced
Public speaking: Some Experience
Information technology: Very Experienced
Writing, journalism: Some Experience
Special events (planning and implementing): Very Experienced
Other Skills:
Graphic Design (photoshop, premiere)
For the items you checked as "very experienced" or "some experience", please provide details.
Planning: Event coordinating, liquor inventory, time management, staffing events, staff meetings, charity events, fundraisers.
Fundraising: Out youth, project transitions, "A Night of Pink" Breast Cancer Benefit, Low Riders Chili Cook Off, Pets Alive Benefit Show, Various Drag Queen Benefit Shows, Blue Santa Toy Drive, Fundraisers to raise funds for funeral arrangements, and Austin Pride, and Austin Swat.
Financial Management:I have to currently create multiple registers for bartenders, count and balance every night, work on paid out for contract labor, entertainment, and promotions. Keep a budget for cleaning supplies, and restaurant depot list to keep a strict inventory.
Communications and Media Relations: I am sole creator of the BT2 Instagram; I create a all flyers, graphics, logos, and campaigns.
Public Speaking / Writing Journalism: I don't particularly work with public speaking or journalism but I can if need be!