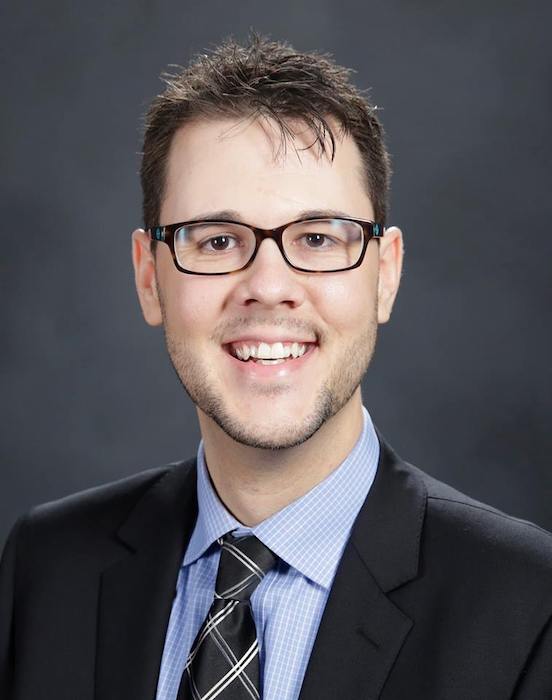 Candidate for Competition Coordinator
1. What is it about the Board position you would like to hold that most interested you in running for office?
I am a very organized person and good with scheduling and ensuring that tasks are completed efficiently and effectively and on-time. The responsibilities of the Competition Coordinator require a hands-on person who can multi-task and make changes quickly.
2. How will you contribute to the Board as a whole if elected?
I am a natural leader and work well with others by walking-the walk. Serving on a working board means it's important to contribute to the entire organization and making the effort to do what's needed to get the job done.
3. Please list other volunteer commitments you have at this time.
I serve as the Vice-President of Sponsorship for the Austin Police Department's Citizen's Police Academy and I am the Treasurer for my neighborhood's HOA. I also play softball and sing in the Austin Gay Men's Chorus.
Summarize your experience with Softball Austin.
I have been a member for approximately 2 years.
What skills and knowledge are you willing to bring to our Board?
Planning: Very Experienced
Fundraising: Some Experience
Program planning and evaluation: Very Experienced
Recruiting, hiring and evaluating personnel: Very Experienced
Financial management and control (budgeting, accounting): Very Experienced
Communication, public and media relations: Very Experienced
Public speaking: Very Experienced
Information technology: Little or No Experience
Writing, journalism: Very Experienced
Special events (planning and implementing): Very Experienced
For the items you checked as "very experienced" or "some experience", please provide details.
I own and run my own business, so I am comfortable with managing the operations and financials of the business. I am trained in Targeted Selection, so I know how to conduct professional interviews. I sing in a Choir, so I am very comfortable on stage and speaking in front of large groups.
---