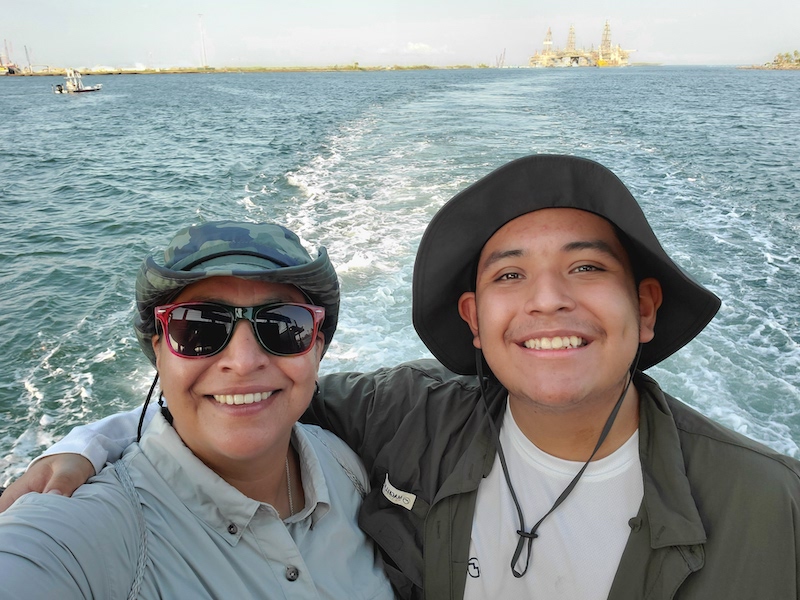 Candidate for Secretary
1. What is it about the Board position you would like to hold that most interested you in running for office?
Secretary
2. How will you contribute to the Board as a whole if elected?
I would like to contribute thoughts and suggestions through the decision-making process for the league. I feel as though my many years experiences running and being a part of athletic leagues would be beneficial for the league as a whole and could potentially be a fresh perspective to the board.
3. Please list other volunteer commitments you have at this time.
I do not have any other commitments that would interfere if elected.
Summarize your experience with Softball Austin.
I have been a playing member of Softball Austin since 2013 where I started playing in the Women's Division for Real Quik. In spring of 2019, I began playing/managing in the Open Division with a new team to the league, ATX Scrubs.
In 2014, I, sat on the tournament board, and assisted the tournament director for the Men's Texas Shootout. I have also done my fair share of volunteering for each Texas Shootout, since becoming a member, and the Men's and Women's World Series in which Softball Austin hosted.
What skills and knowledge are you willing to bring to our Board?
Planning: Very Experienced
Fundraising: Very Experienced
Program planning and evaluation: Very Experienced
Recruiting, hiring and evaluating personnel: Very Experienced
Financial management and control (budgeting, accounting): Some Experience
Communication, public and media relations: Very Experienced
Public speaking: Very Experienced
Information technology: Some Experience
Writing, journalism: Some Experience
Special events (planning and implementing): Very Experienced
List other skills, knowledge needed by the board:
For the items you checked as "very experienced" or "some experience", please provide details.
In my personal life, I have worked for the City of Austin, Parks and Recreation Department, for 20 years, working countless youth and adult clinics, leagues, and tournaments, serving as both, a director/lead, and as an assistant.
In this position I have also planned and organized many special events such as Family Days, various Holiday events, and End of Season Picnics. Since these are free public events, public interaction is needed for each event.
In 2015, I became the Recreation Programs Coordinator, in charge of the recruitment, hiring, and training of Athletic Officials/Referees, and Scorekeepers, for the Department, as well as the lead in creating and revising rules, policies, procedures, and disciplinary actions for players and spectators. I am the facilitator in organizing city-wide youth leagues to ensure that each location is following the same rules, policies, guidelines, and procedures, as well as assigning officials for each location.
Organizing meetings with employees and league coordinators at each site gathering feedback and suggestions from staff to improve the betterment of leagues.
In this position I currently manage 65 employees. Managing these employees, I regularly evaluate officials and scorekeepers to ensure that they are up to date on all the rules, game procedures/mechanics, and policies for the City of Austin.
I am a certified official/referee in youth and adult soccer, youth and adult flag football, youth and adult basketball, youth baseball, and youth softball.
Volunteer
Operation Blue Santa
Capital Area Food Bank
OutYouth Austin - 2 years (2004,2005)
Texas Recreation and Parks Society
---